7:30PM - 9:30PM Tue 23 Jul 2019 ( Timezone: Central )

The annual dinner will be held at WhirlyBall, 1825 W. Webster Avenue. Tickets are available now.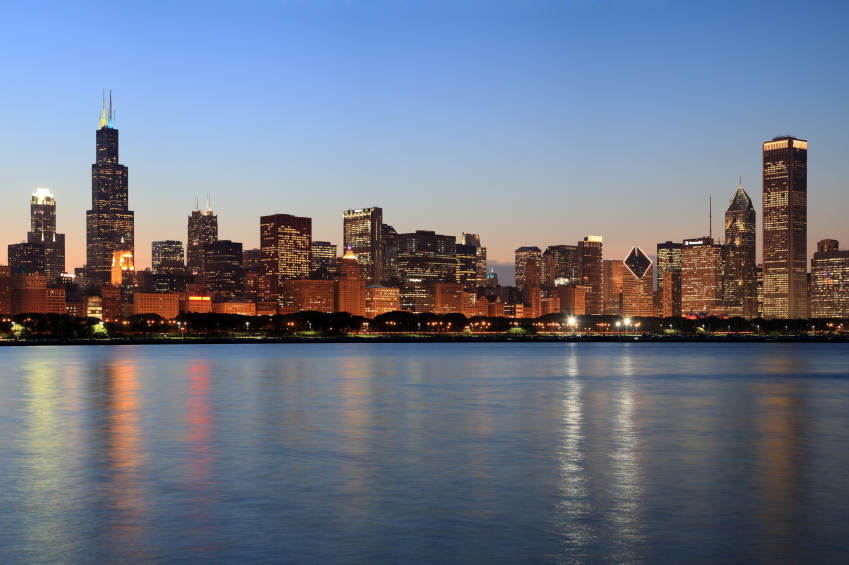 Information on other University and alumni organizations that hold events for alumni in the Chicago area.
Appearances by Illinois athletic teams in the Chicago area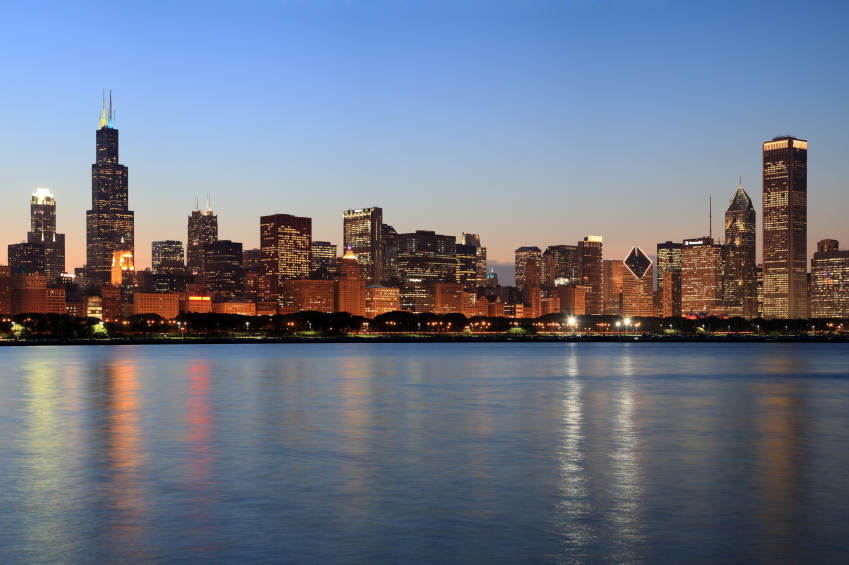 Discounts and special ticket offers are available for some shows in Chicago.
---
Latest Tweets